Thank you to all who joined us for the 2nd Annual "A Night ForHearts" and helped make it a resounding success! On April 22, 2023, we gathered with our most devoted supporters to celebrate the thousands of lives that ForHearts Worldwide has saved over the past 39 years and to share our plans for the future.
The event began with a stunning cocktail hour on the rooftop of the beautiful Westin Tampa Bay, followed by an inspiring program of speeches. We heard from our Immediate Past Chairman, Benedict S. Maniscalco, MD, our Chairman, Thomas C. Crawford, MD, our Executive Director, Laura Delise, and our Treasurer and Interim Vice Chair Jan Henderson who shared the incredible impact of ForHearts across the globe and the exciting advancements we have planned for the upcoming year.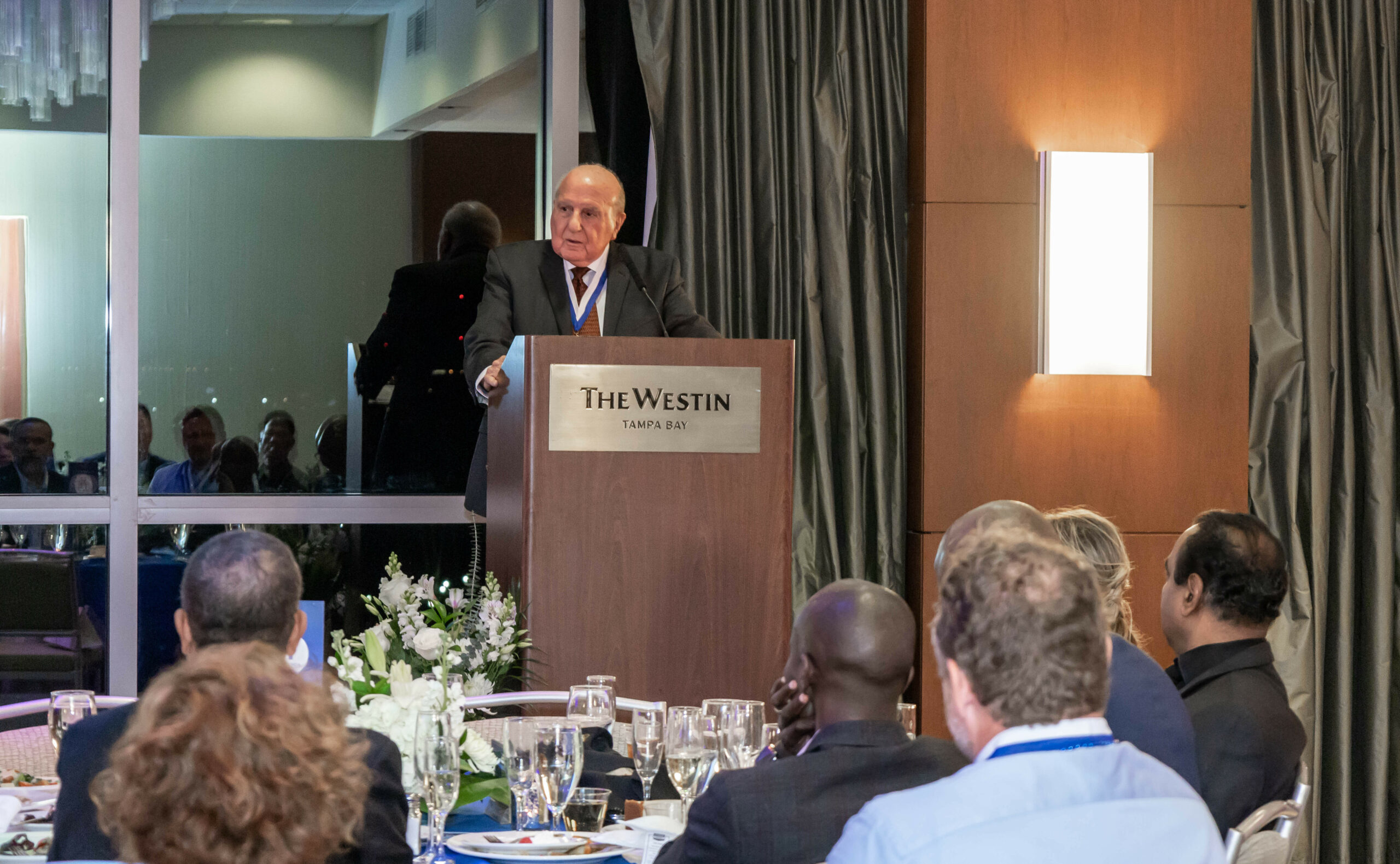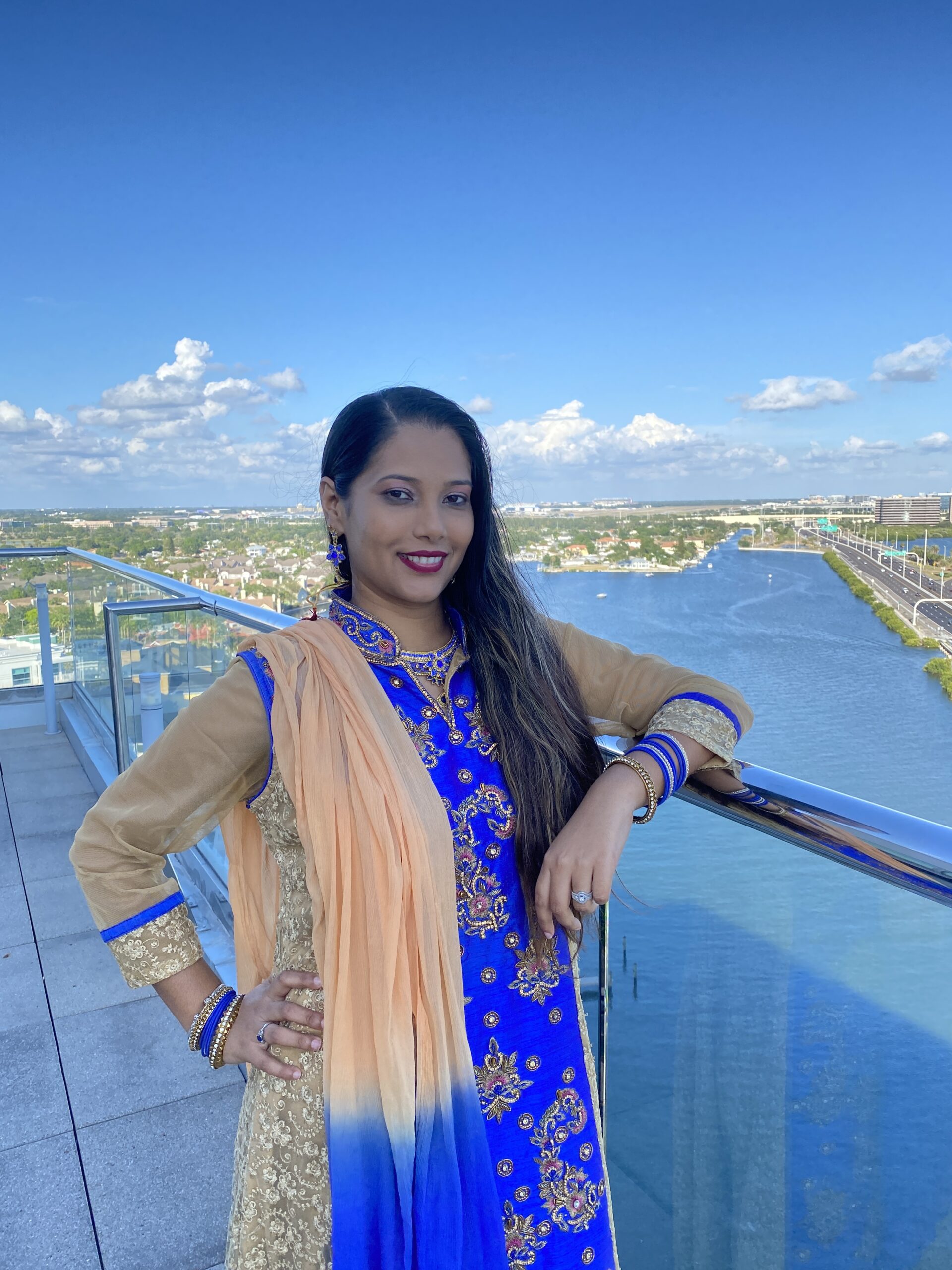 Our live and silent auctions were crucial in raising more funds to provide pacemakers for hearts in need worldwide. We are grateful to all who participated and contributed to our cause.
One of the most moving elements of the night was the presence of our inspiring ForHearts patient, Christine Bocus, from Trinidad and Tobago. We were honored to welcome Christine and members of her local Rotary Club, who first connected her with our organization when she was just fourteen years old. Hearing Christine share her story live, decades after her first pacemaker implant, was truly a magical experience.
We are deeply grateful to everyone who supported A Night ForHearts and helped make it an unforgettable evening. On behalf of the ForHearts Worldwide team and all the lives you have saved around the world, thank you for your continued support and dedication to our mission.
Watch the video below for a recap of the event.