May 27-28th 2023 | Raymond James Stadium Tampa, FL

ForHearts Worldwide is proud to be a part of Tampa's biggest electronic music celebration – the annual Sunset Music Festival!
Organized and presented by ForHearts, Disco Donnie, and Sunset Events, SMF is one of the largest EDM festivals in the South East US, boasting national and international talents on the stage.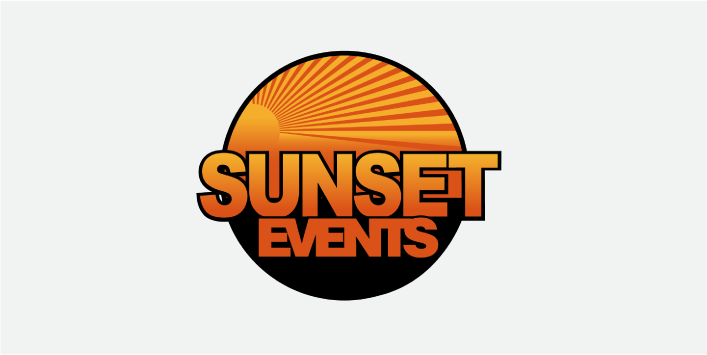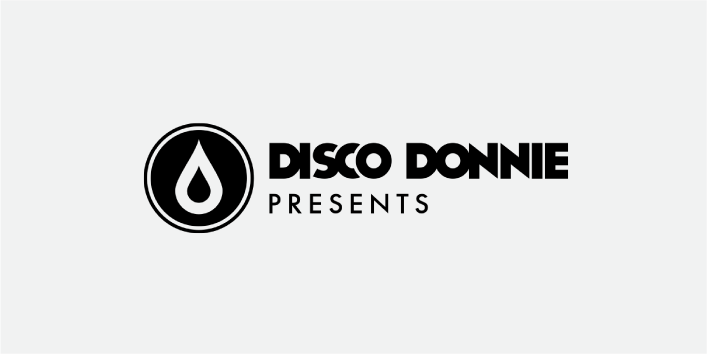 Truly an unforgettable experience, we encourage you to attend this larger-than-life musical celebration on Memorial Weekend.
May 27-28th 2023
Raymond James Stadium Tampa, FL