The partnerships with heart centers,
medical facilities and leadership is
what makes our global presence work.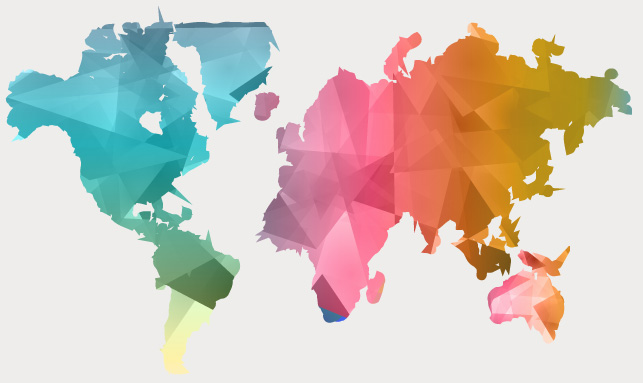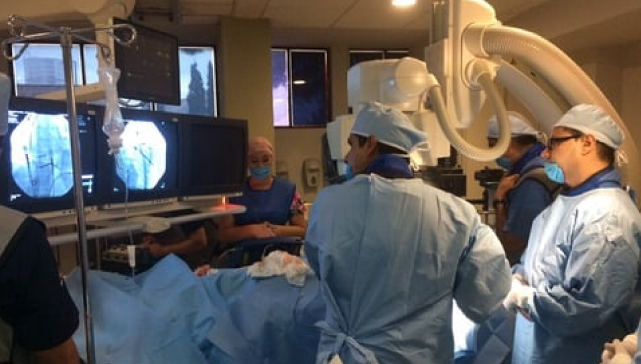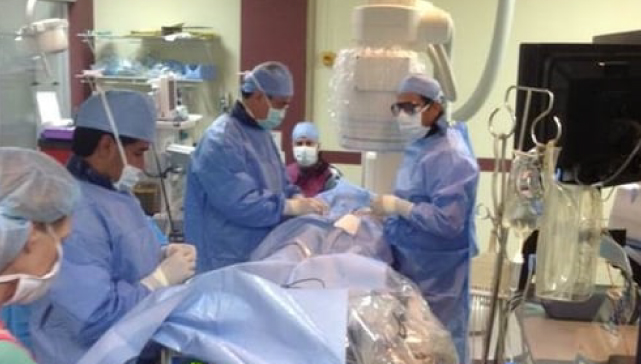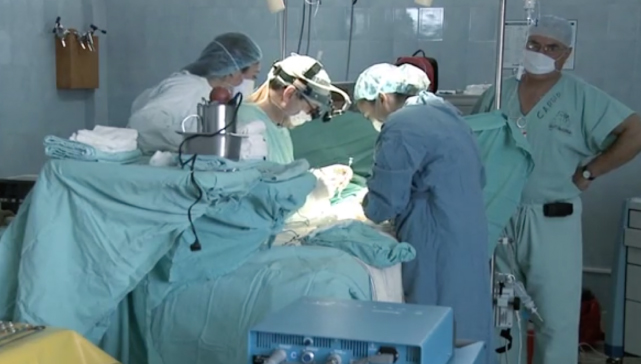 Our Locations Across The Globe
As an international organization, Heartbeat International is constantly adopting policies and procedures to be able to perform life-saving surgeries all over the world.
Since our formal launch in 1984, our team has worked to navigate ever-changing standards and medical restrictions in individual countries. It can be complex and challenging, but it has not diminished our commitment to our mission of saving lives.
Over the years we have been able to perform surgeries in over 20 countries, including Guatemala, Mexico, the Philippines, El Salvador, Costa Rica, Dominican Republic, Paraguay, and Ecuador.
Listed below are the countries where we are most active right now.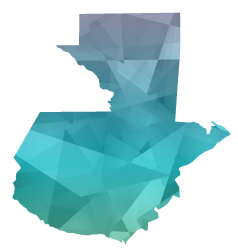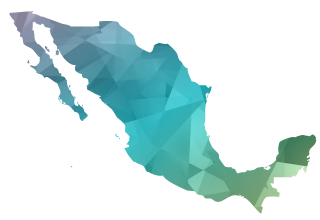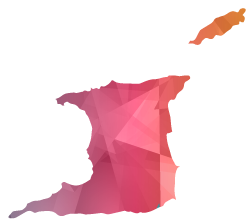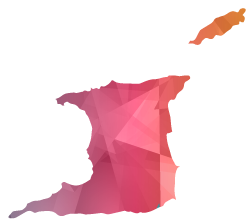 MAKE AN IMPACT GLOBALLY, SAVE LIVES